Category:
CPAP Machine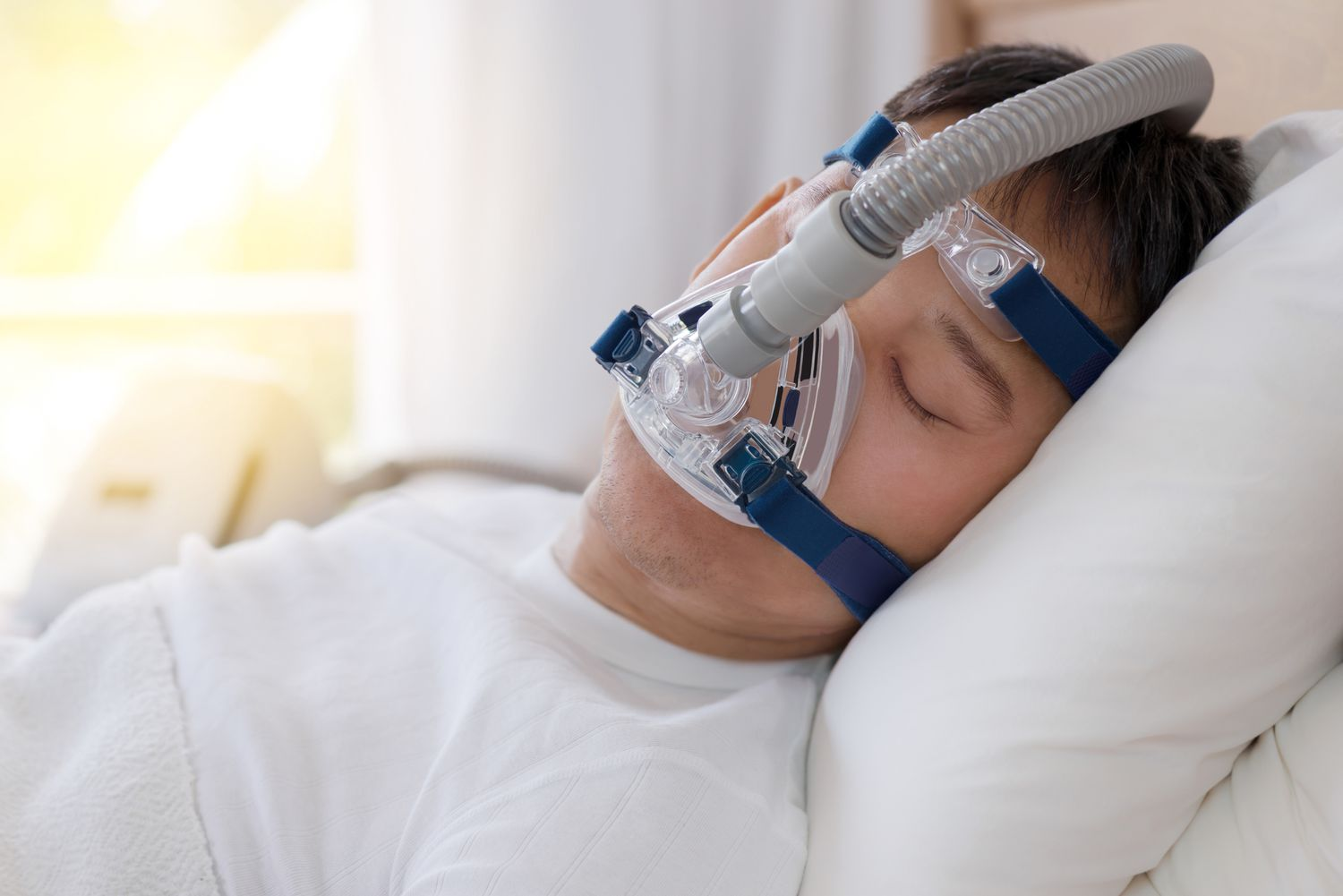 Using a CPAP (Continuous Positive Airway Pressure) device is an effective treatment for obstructive sleep apnea. Depending on the time of year and where you are located, you may need to adjust your CPAP treatment accordingly. For example, more humidity in the air during summer may make CPAP therapy more comfortable, as it prevents airways from drying out. On the other hand, during autumn and winter, less humidity in the air may worsen symptoms of inflammation and dryness. CPAP Direct Australia offers a wide selection of CPAP machines, CPAP masks, and nasal pillow masks, so you can find the perfect device for your CPAP therapy. Most CPAP masks use air pressure to keep the airways open throughout the night, and are designed to be as comfortable as possible:
Dry nose
Bleeding nose
Dry mouth
Dry mouth, throat, and lips
The outcome of all this inflammation may be increased nasal airway resistance (NAR), which raises the possibility of a mouth leak and reduces the effectiveness of your CPAP treatment.
What can you do to prevent dryness in the winter?
1) Use the CPAP machine with a heated humidifier tank
Using a CPAP device is the most common treatment for obstructive sleep apnea and other sleep disorders. A heated humidifier, which warms the water and provides moisture to the CPAP machine's airstream, is often used in conjunction with the CPAP machine. By changing the heat, you can adjust the moisture levels to suit your needs. If you buy cpap machine online please get some necessary information before buying.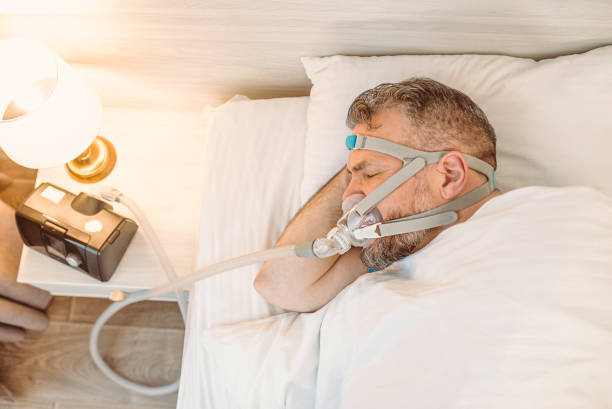 Research shows that CPAP patients who use heated humidifiers have higher therapeutic efficacy than those who do not use them. CPAP Direct Australia offers a variety of CPAP masks, from nasal pillow masks to nasal masks, to suit the needs of most users.
Three types of heated humidifiers exist:
Built-in Humidifiers – Many CPAP machines have a built-in humidifier, which makes it a single device and requires less space than adding an external heated humidifier.
Integrated Humidifiers – These humidifiers are designed to be used with CPAP machines and connect directly to them. This is a practical solution for travel or other needs.
Internal Humidifiers – This type of humidifier has a heating element and is used with CPAP machines. The chamber may be removed for cleaning, despite being built in.
2) Employ heated tubes
When using a Continuous Positive Airway Pressure (CPAP) machine to treat Obstructive Sleep Apnea, condensation inside the tubes, also known as "rainout", can be an issue, especially when the bedroom is cold. Fortunately, the chance of this happening is reduced when the humidity is increased, as is done with the use of heated tubing in most CPAP masks and devices. CPAP therapy is commonly used in Australia, and CPAP Direct offers a range of CPAP masks, devices, and treatment options to choose from, including the popular Nasal Pillow Mask and the Nasal Mask.
3) Boost the humidity level
Different manufacturers have different humidity control settings. If you need assistance, speak with your sleep care clinician.
4) Humidity and temperature in the bedroom
When you have been diagnosed with sleep apnea, a common treatment is to use a new CPAP machine. To get the right CPAP machine for you, you should speak to your sleep doctor about the pressure settings that are best for you. If you are looking for a machine with two pressure settings, then a bilevel machine or BiPAP machine may be the best option. If you only need one pressure setting then an APAP machine may be a better choice.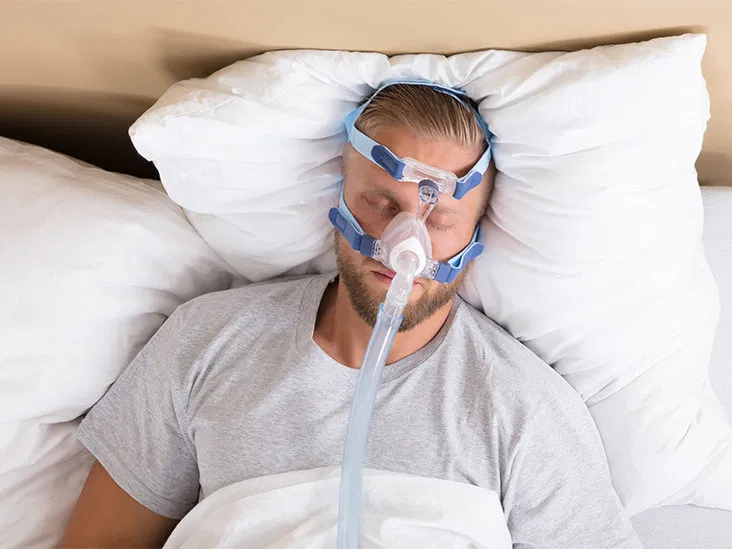 To make sure you get a good night's sleep, adjust the pressure settings, and the sleep position, and make sure the temperature in your bedroom is not too low and add a humidifier. This is important as condensation may form within the tubing and mask if the air from the CPAP is warmer than the ambient room temperature, which can cause skin irritation.
5) Use distilled water instead of regular water
It's crucial to use distilled water when using a CPAP humidifier to guarantee there are no bacteria or mineral pollutants. This is a crucial safety precaution that will also lengthen the lifespan of your CPAP machine.
6) Stay hydrated
To keep your nasal passages moisturized throughout the day, drink plenty of water.
7) Use nasal lubricants with petroleum-free bases
Use a water-based lubricant to stay hydrated, such as Biotene for dry lips or Secaris for dry nose. Avoid using petroleum-based items since they might harm your CPAP machine.
8) Check the fit of your CPAP mask
If you have been diagnosed with sleep apnea, you should speak with your sleep doctor to ensure you are using the right CPAP machine and that it fits properly. There are different types of CPAP machines – including APAP and BiPAP machines – which provide different levels of pressure and may be more suitable for some patients. Your doctor can also adjust the pressure settings to ensure you get a good night's sleep. Additionally, your doctor may suggest other solutions such as a new CPAP machine, lower pressure settings, or a bilevel machine that has two pressure settings. Common treatment issues such as skin irritation, claustrophobia, dry mouth, air leakage, and sleep position can also be addressed during your visit.
Here are some vital pointers for improving your CPAP compliance success:
1) Inform Yourself
As a newly diagnosed sleep disorder patient, the importance of being informed about the right CPAP machine for you cannot be overstated. Speak with your sleep doctor to learn about the pressure settings and what type of machine best suits your needs – whether it's a BiPAP, APAP, or a bilevel machine. Knowing your sleep position and skin irritation concerns, as well as how a lack of good sleep affects your overall health, will help you focus on using your CPAP machine. For those using a BiPAP or bilevel machine, understanding how two pressure settings can improve your sleep is a must. For those with a single-pressure machine, such as an APAP machine, understanding the lower-pressure settings is key. Don't forget to read the instruction manuals that came with your CPAP machine and ask questions as they arise – these steps will help you become an informed CPAP user and get the best treatment possible for a good night's sleep.
2) Check Out Your Gear
CPAP (Continuous Positive Airway Pressure) machines are used to treat Obstructive Sleep Apnea, and are available in Australia. Some of these machines come with a RAMP function, which allows users to start the night at a lower air pressure and increase it to the recommended level after they have drifted off to sleep. This extra feature may help novice CPAP users to adjust to the pressure and their CPAP mask. Once they have become comfortable with the CPAP device, they can switch off the extra functions. There are many different kinds of CPAP masks, such as the Nasal Pillow Mask and the Nasal Mask, and most of them are available at CPAP Direct.
3. Begin slowly
Using a CPAP (Continuous Positive Airway Pressure) machine is an effective way to manage obstructive sleep apnea. CPAP therapy in Australia includes wearing a CPAP mask while breathing in air pressure from the machine. It is recommended to start slowly with the CPAP treatment and become accustomed to the air pressure. The most common CPAP masks include nasal masks and nasal pillow masks. CPAP Direct offers a range of CPAP masks to suit different needs. As you become comfortable with the CPAP device and wearing the mask, you will find that you are able to sleep and relax more easily.
4) Adhere to a sleeping schedule
Utilizing a CPAP machine as part of your nightly routine is an important part of treating obstructive sleep apnea. Continuous Positive Airway Pressure (CPAP) therapy uses air pressure to keep your airways open, allowing you to breathe normally. Although this may be challenging to adjust to, it is vital to stick to your regular sleep schedule.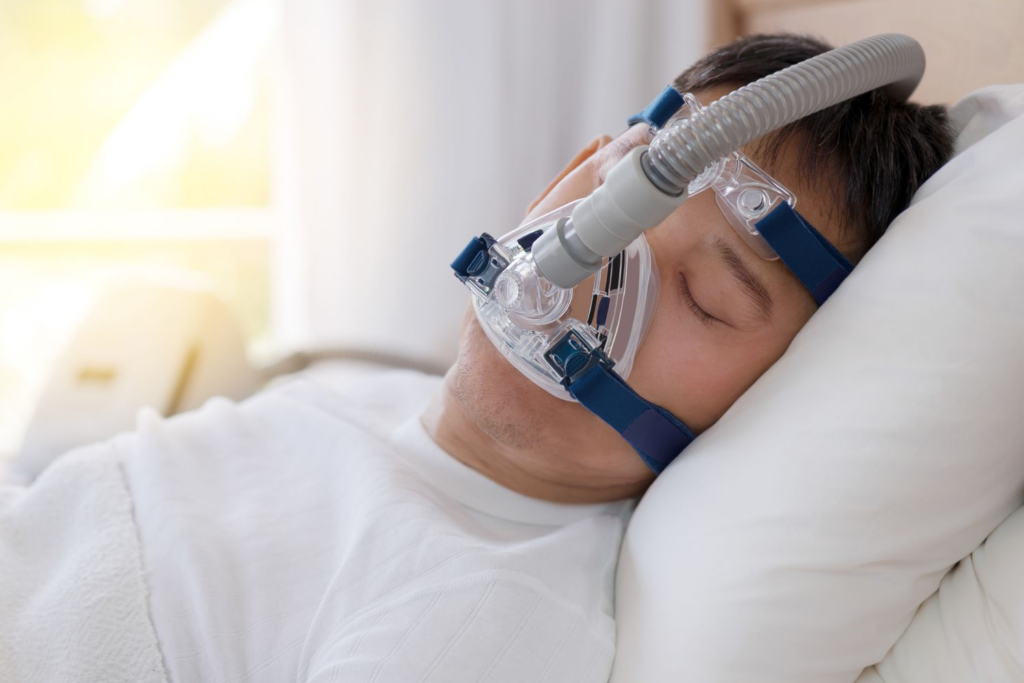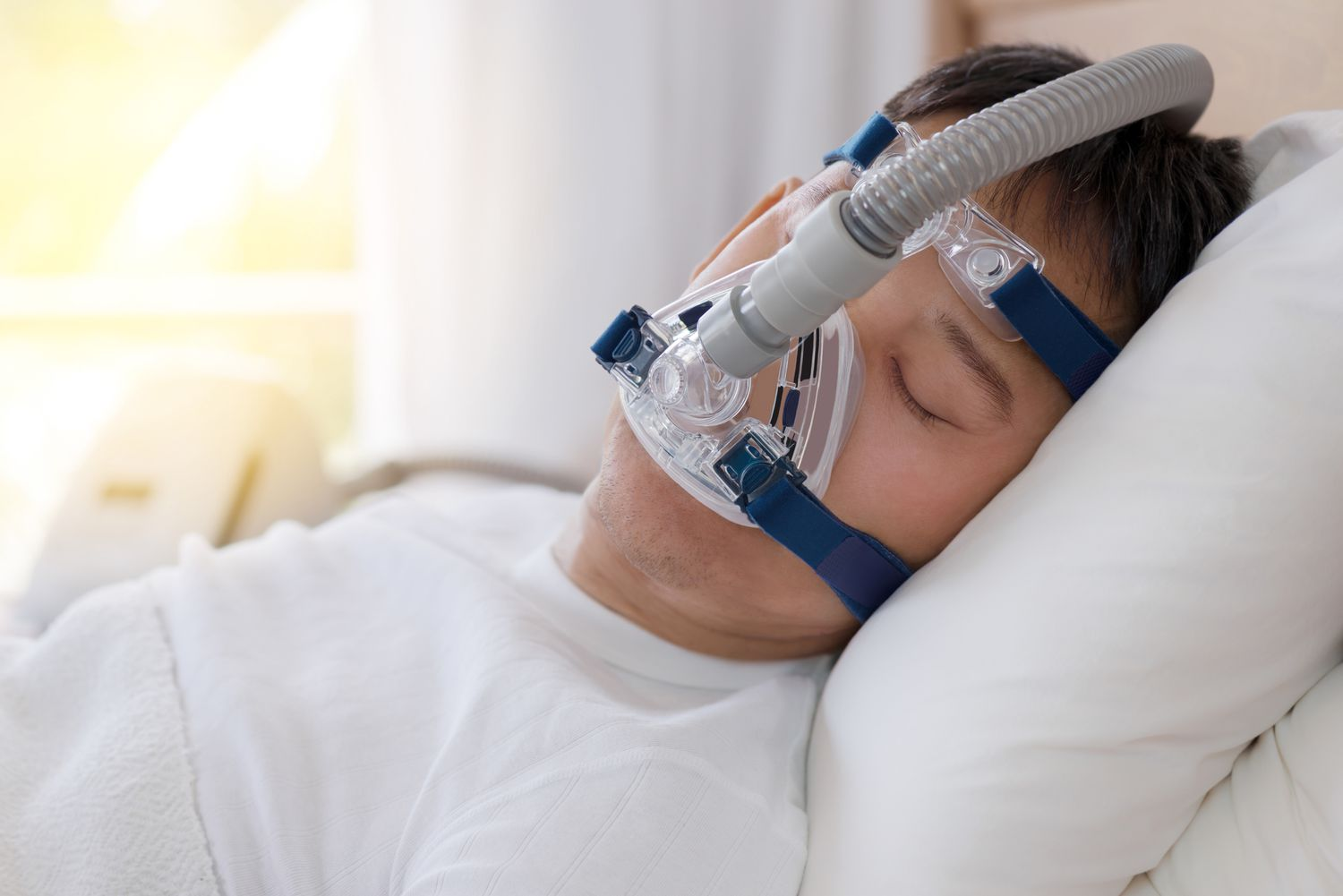 This helps your mind and body to recognize that CPAP treatment is a requirement for getting adequate rest. Most CPAP masks, such as nasal pillow masks and nasal masks, can be purchased from CPAP Direct or CPAP Australia. If you find it difficult to adjust to the CPAP device and pressure machine, you can adjust your practice to suit your needs.
5) Try using a humidifier
Many CPAP machines in Australia are available to treat Obstructive Sleep Apnea, and with them come the potential for dry lips, eyes, and nostrils. This discomfort can be quickly and easily solved by using a humidifier, which can be built into the device or adjusted to the individual's preferences with settings. CPAP (Continuous Positive Airway Pressure) therapy is a common treatment for those with sleep apnea, and most CPAP masks and devices, such as those available at CPAP Direct, provide the necessary air pressure to improve breathing and sleep. The nasal pillow mask and nasal …
Read More