Travel easily with your CPAP machines with these tips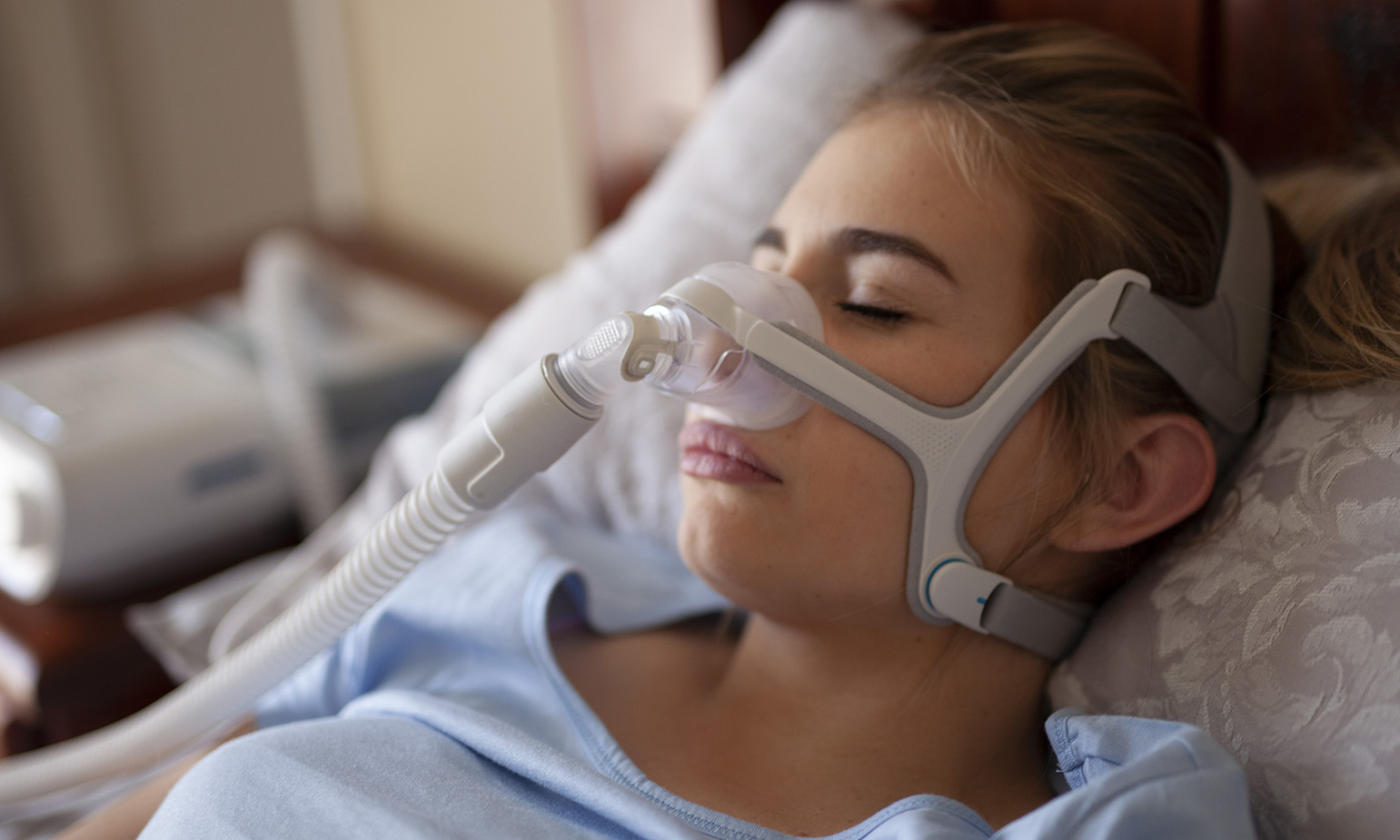 You must bring your CPAP machines, which is a device often used to treat sleep apnea, everywhere you travel if you need it. Fortunately, traveling with CPAP machines need not be difficult, though some models make it easier than others.
Many individuals mistakenly believe they may skip using positive airway pressure while they are on vacation, at work, or for other reasons, so they merely leave their cpap machines at home for a few days. It was a thought to package and transport their equipment.
However, sleep apnea still progresses whether or not you take your medication. You run the danger of experiencing all the unfavorable and sometimes even harmful consequences of untreated sleep apnea, which CPAP is intended to stop.
The good news is that traveling with cpap machine is much easier than you may imagine. Utilizing your therapy in certain situations doesn't even need electricity.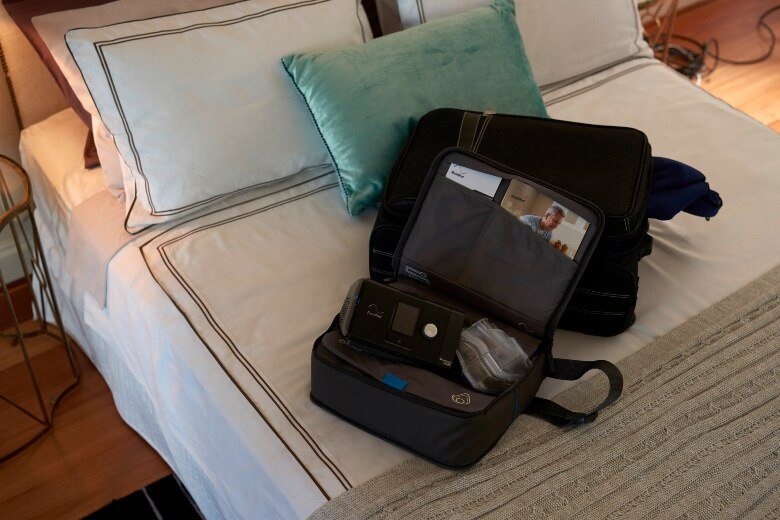 It doesn't take much preparation to bring a portable CPAP machine on a trip. However, there are a few things you must take care of before your departure date;
Traveling with more modern machines shouldn't be difficult since they are often small, light, and come with carrying bags. However, there are CPAP machines that are even more useful and portable that are made especially for travel. If you travel often, it might be wise to invest the money on a second device that is specifically designed for travel.
Make sure the proper power adaptors are available.
Being unable to keep your potentially life-saving equipment operating is terrible news, but finding you can't charge your phone when you are at a spot is unpleasant enough. Always double check that you have the correct connectors and adapters for your location. Traveling overseas shouldn't be a problem since almost all current electronics have universal power supplies that can adapt to various voltages.
If you're flying, make sure you have a paper copy of the airline's clearance. Your device, if you have one, conforms with the carrier's standards and guidelines. Dealing with TSA agents, flight attendants, and X-ray machines will be simpler as a result. Always carry a letter from your doctor confirming that you need CPAP therapy.
Buy a portable CPAP device.
You may decide to check your travel CPAP in with the rest of your luggage if you're traveling by air. CPAP machines are not considered a carry-on bag since it is a medical device, even if you bring it inside the airplane cabin. It is also best to bring your smartphone on the trip in case your luggage gets misplaced.
Most CPAP machines may be carried without any issues. However, if you often travel or spend a lot of time outdoors, such as while hiking and camping in the hills, transportable CPAP machines may be beneficial. These devices might be as small as a Coke can, and some of them could even run on sunlight.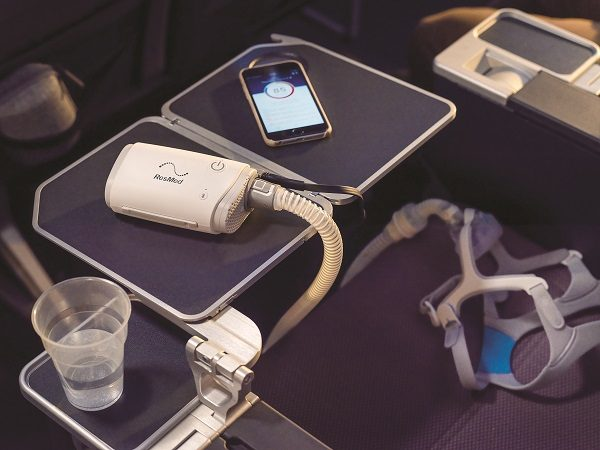 Modern CPAP machines are more compact, lighter, and include a travel bag. This variant, sometimes referred to as "small," is much simpler and easier to carry when traveling. A wonderful example of this sort of gadget is the ResMed Airmini.
You may wish to consider purchasing or renting a backup battery pack. These are great for camping trips or even simply as a backup plan in case of power outages.
Contact your airline if you're interested in learning more about using a CPAP while flying. Some airlines need at least 48 hours' notice before deploying an in-flight CPAP machine to ensure that your model conforms with FAA guidelines and regulations. The right labeling of your equipment must state that it meets with FAA safety regulations and is approved for use on flights, according to many airlines' requirements.
Think on what's available locally or bring extra pieces.
Find out in advance where you can acquire replacements if required when you get at your destination if your journey will last more than a few days. If that isn't possible, bring extra parts like extra mask cushions and maybe even a backup power supply.
Prepare the vehicle for the voyage.
Always ensure that the device is packed safely. It must not be damaged in any way while being transported. Take use of any travel accessories provided. Before a vacation, always remember to thoroughly empty the humidifier chamber and allow it time to dry. This will lessen the likelihood of spills and safeguard the equipment from damage.
Why you must always have your CPAP with you
If you use CPAP machines, you already know how important it is to use it every single night. This makes it imperative that you bring it with you when you travel. Use breaks might lead to setbacks in your therapy. Additionally, when we sleep in unfamiliar areas like a hotel room, your cousin's house, or even a tent, the quality of our sleep is often worse than it is at home.
According to study, a part of our brain really stays awake when we sleep in unexpected places in order to act as a kind of "night watchman" and keep an eye out for dangers. This suggests that the amount of stress in the room has already reached a high; don't add to it by turning off your device before bed.
Because you have sleep apnea, you shouldn't be denied the same quality of life as everyone else. No matter whether it is for business or pleasure, travel is an essential part of the human experience. If having a little bit extra equipment is the difference between having peace of mind and sleeping through the night worried, it's a little price to pay. Take ownership of the car and drive off.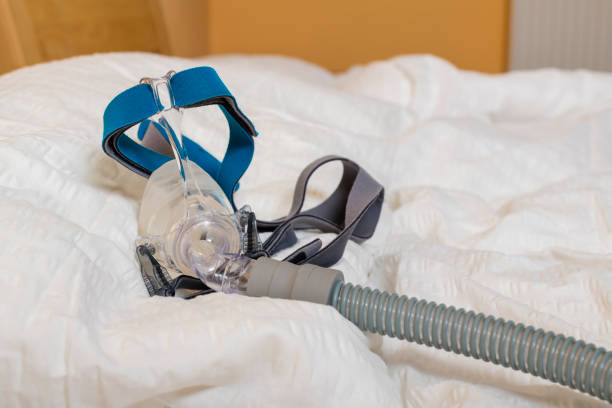 Travel tips for your CPAP machines
Before you pack, make sure your CPAP equipment is dry.
To avoid mold and mildew, empty the water chamber from your humidifier and make sure CPAP machines and accessories are fully dry before transporting them.
Bring extra CPAP supplies.
Pack additional supplies like mask cushions, headgear, and filters even if your vacation is just a short one. Nobody wants to play MacGyver merely to get a decent night's sleep since these supplies have a habit of breaking when you need them the most.
Ensure you have a copy of your prescription.
Although you probably won't need it, you'd be happy to have it if you needed to change cpap machines online or mask while on vacation.
Bottled water may be your ally.
You should carry some bottled water even if you're staying at a five-star hotel since you never know when or where you'll be able to get distilled water. Because tap water (and even spring water) includes minerals that might build up in your machine and eventually cause it to break down, it's crucial to only use distilled water in your CPAP.
This is crucial if you're visiting a place where it's suggested not to drink the native water. You probably shouldn't breathe in tap water if it isn't safe to consume it.
Buy plenty of CPAP wipes.
You shouldn't use all your bottle of water on cleaning your CPAP equipment. To keep your mask and machine clean, use CPAP wipes, which are quick and simple to use. Additionally, the alcohol-free composition works well with equipment other than CPAP machines!
Verify You Have the Correct Power Source
You could discover that your power cable is incompatible with the local power outlets if you're going abroad. The majority of contemporary CPAPs will automatically compensate for the different voltage (110v in the United States vs. 220v in the majority of Europe), however you'll probably require an adaptor to match the outlet.
Purchase an extra battery pack.
You can never predict what could happen on the road, even if you're traveling to a place with plenty of electricity. Your flight might be delayed. Maybe there aren't any outlets at your campground. Perhaps there is a power outage at your accommodation. Having a few batteries on hand will assist safeguard your sleep hygiene against unanticipated issues.
Invest in a DC Converter
A DC converter is a low-cost technique to increase the variety of your power source choices. With the aid of DC adaptors, you are able to use solar panels, USB ports, cigarette lighter-style outlets, even automobile batteries to power your CPAP or recharge its battery.
Final thoughts
It could be challenging and takes some getting used to to sleep with a mask on each night. There is, however, no reason why users shouldn't continue living as normally as they can after they grow adjusted to wearing the device. Additionally, utilizing a CPAP for sleep apnea treatment shouldn't prevent someone from flying.
You must bring your CPAP machines, which is a device often used to treat sleep apnea, everywhere you travel if you need it. Fortunately, traveling with CPAP machines need not be difficult, though some models make it easier than others. Many individuals mistakenly believe they may skip using positive airway pressure while they are on…